Ellis Mobile Chiropractic will be participating in the Community Storehouse of Keller's Annual "Run in the Dark" event Saturday September 17, 2016  as Ellis Clan.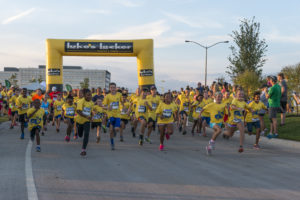 Community Storehouse is the only children's charity in Northwest Tarrant County focused on keeping children in the classroom while going through struggling times. Support can include tutoring, counseling, supply donation, and even financial planning.   The Run in the Dark event is one of the largest fundraisers of the year in support of their mission.  Ellis Mobile Chiropractic is honored be participating in this event, and we encourage you to join us!
If you would like to participate you can register for the 1 mile fun run, the full 5K, or you can help Team Ellis raise funds for Community Storehouse by donating at https://secure.getmeregistered.com/homepage.php?id=124731.
GO ELLIS CLAN!!